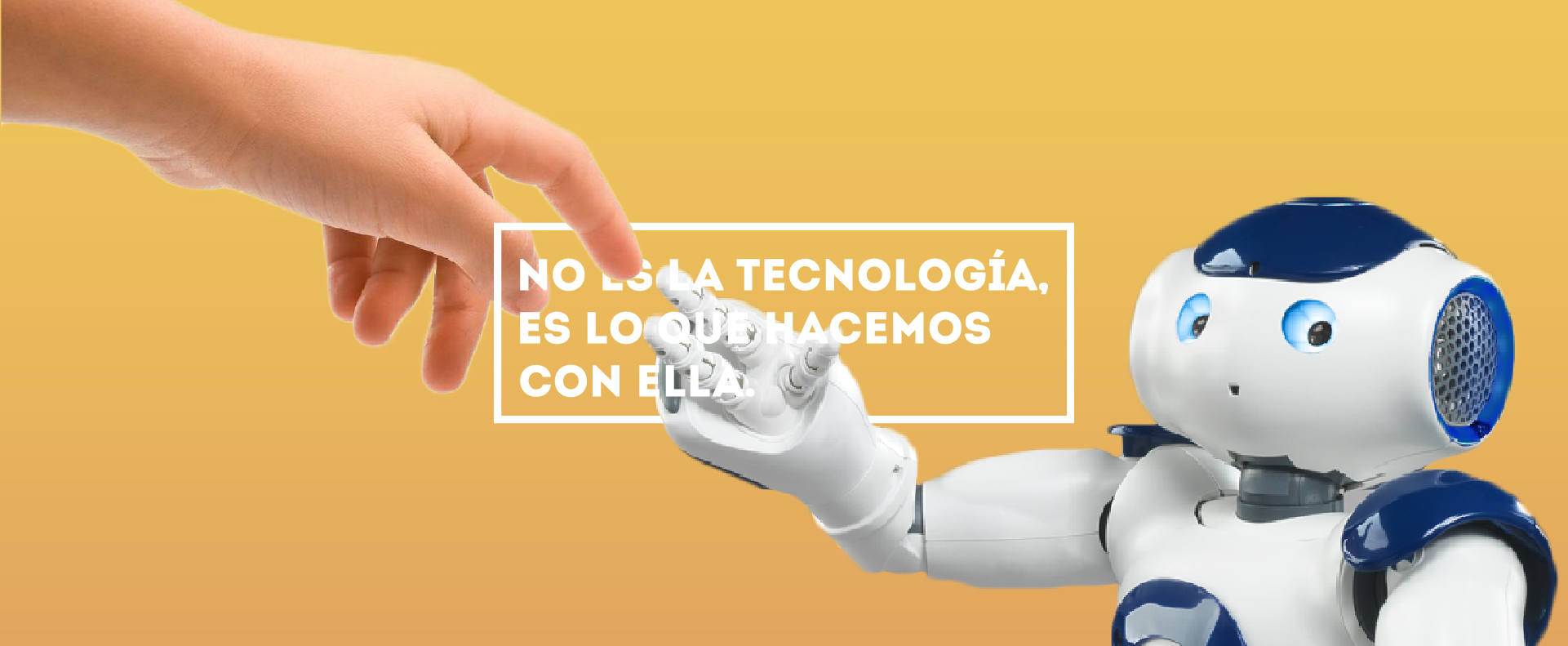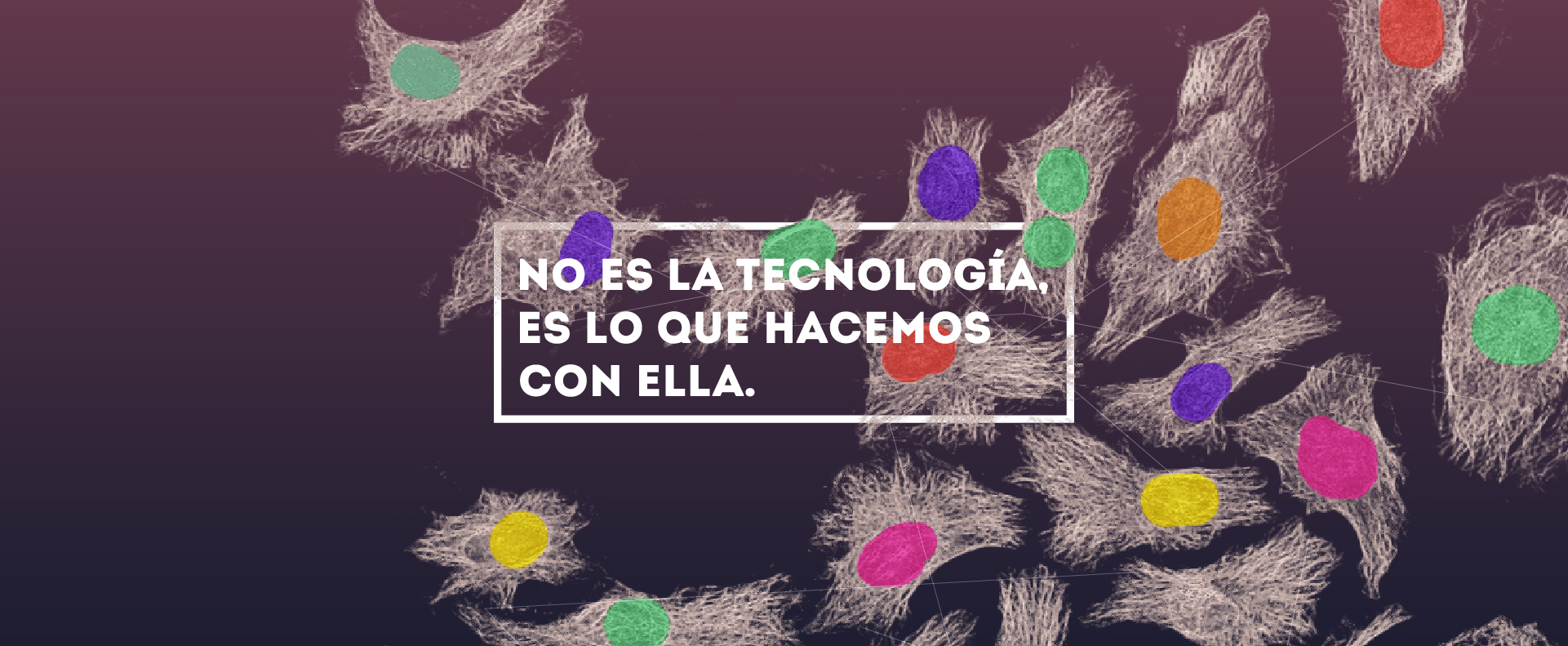 ABOUT US
___________
The Pattern Recognition and Intelligent Systems Laboratory is part of the School of Electrical Engineering at UCR. It was founded in 2012 by Dr. rer. nat. Francisco Siles Canales as a nucleus of transdisciplinary training.
We seek the generation of scientific research and technological innovation, towards integration between the academic community, the government, the productive sector, the civil society and the environment, to improve people's quality of life.
OUR RESEARCH AREAS

____________
From biocomputing for cancer cell tracking to the use of humanoid robots for socialization of children with autism. In PRIS-Lab we seek to provide solutions to complex problems of society through scientific research of excellence and advanced technological innovation.
LINKS OF INTEREST
_________