 In JAM we perform the IT duties of the lab. We take care of maintenance, installation and commissioning of all workstations, network connections and PRIS-Lab servers. We also take care to implement and configure all internal and public services.
JAM´s work could be considered the spine of the laboratory as the work we do on this team is essential allowing smooth workflow and facilitatating the research tasks of other teams.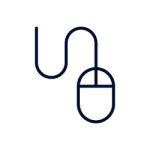 Technical support

___
Computer maintenance of the laboratory equipment. Both hardware and software.
Cloud services

___
Commissioning and maintenance of cloud services of the laboratory.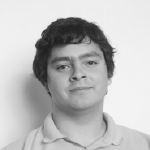 Javier Peralta Sáenz
Electric Engineering Student / JAM Coordinator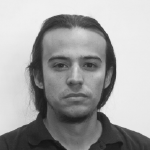 Emmanuel Vargas Blanco
Electric Engineering Student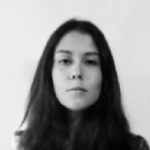 Mariela Abdalah Hernández
Electric Engineering and Chemical Engineering Student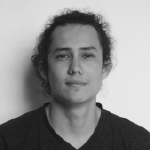 Mario Zamora Rivera
Electric Engineering Student